Copernicus new official name for GMES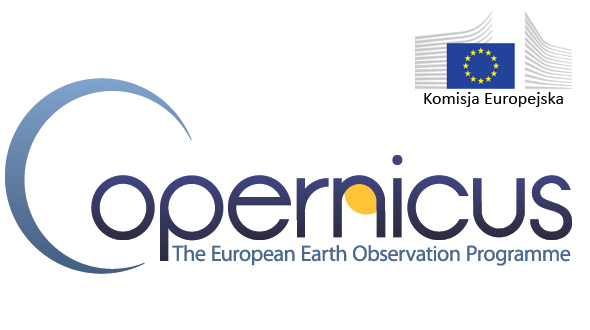 "Copernicus" is the new name for the programe developed by the European Commision knnowed before as GMES (Global Monitoring for Environment and Security). The new name was announced yesterday by the European Commissioner for Industry and Entrepreneurship, Antonio Tajani during the meeting of the Competitiveness Council.
More information about this topic can be read in this press communication from the  European Commission.