EOG at 17th Science Picnic
On 15 June 2013 our team participated in 17. Science Picnic organized by Polish Radio and Copernicus Science Centre. Our stand was visited by many people interested in processing of satellite images. Main point was quiz for youths and children which aims to match ground photo of facility to a satellite photo of the same object.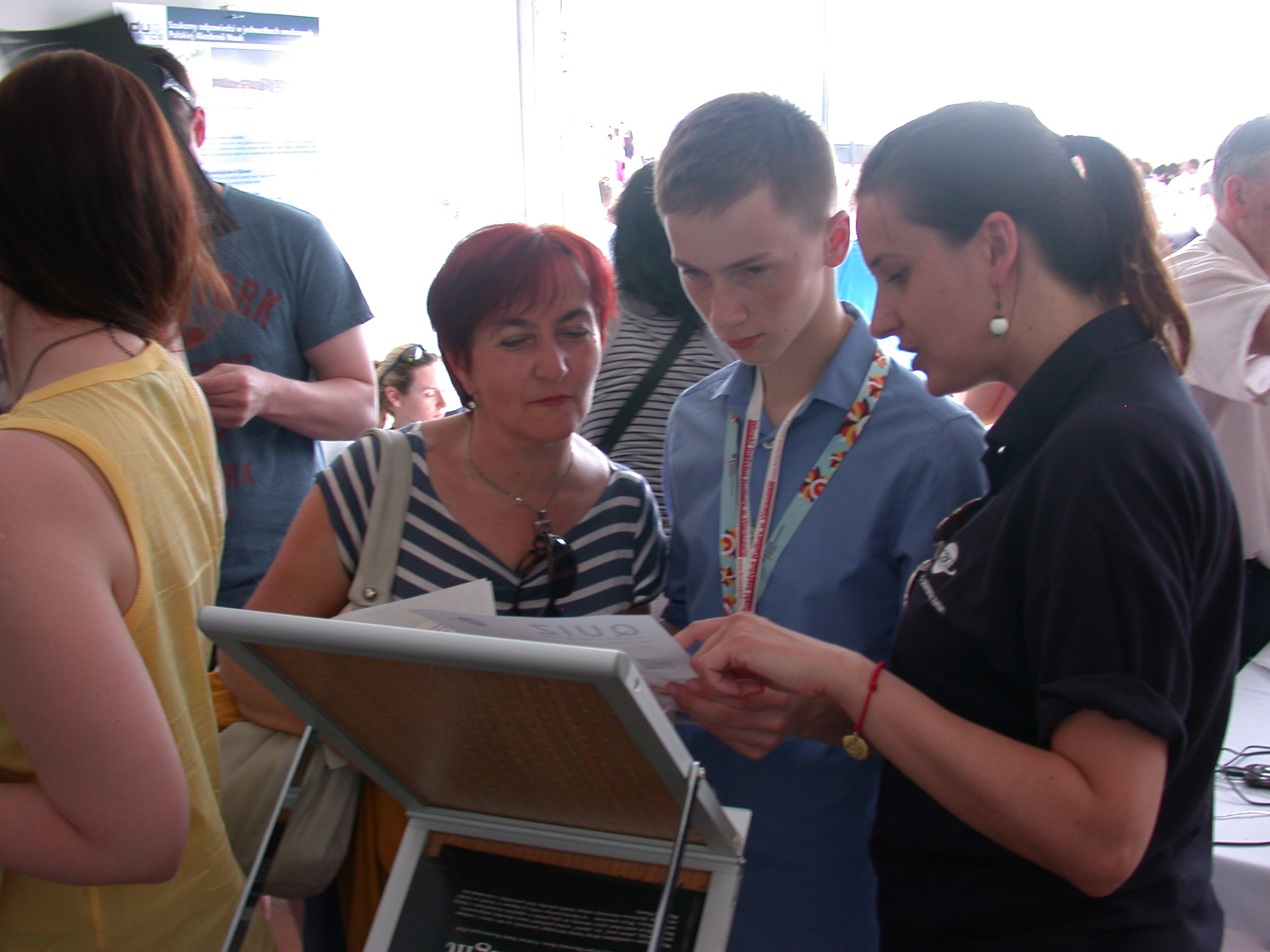 Younger children were invited to pose puzzles depicting satellite images. During the event possibilities of using Earth observation data were presented.
More pictures from the event: