G-SEXTANT: Service Provision of geospatial intelligence in EU External Actions support
G-SEXTANT aims to develop a portfolio of Earth Observation (EO) products and services to support the geo-spatial information needs of EU External Action users and stakeholders, such as the European External Action Service and other users.
Building on the lessons learned in previous projects (such as G-MOSAIC), G-SEXTANT will enhance existing services through continued R&D and on the basis of user needs identified during the course of the project. Horizontal issues, such as standardisation of related products and services, will also be examined. The main goals of the project are:
the preparation and delivery of pre-operational services in user-driven Support to External Action (SEA) scenarios;
the enhancement of mature products and services, as requested by users;
the development of a standardised portfolio of products and services.
G-SEXTANT addresses the following proposed scenarios in the context of support to EU External Action: intelligence for humanitarian aid and civil protection operations, exploitation of natural resources, monitoring of land use, tools for monitoring of nuclear sites and activities, monitoring of illicit crops, and border monitoring outside the EU.
Documents: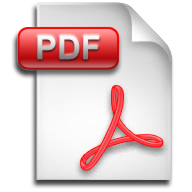 Newsletter September 2013.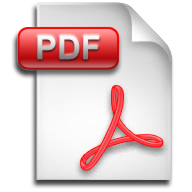 Newsletter July 2013.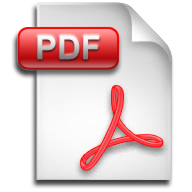 Newsletter May 2013.
Partners:
Indra Sistemas S.A. (Spain)
Deutsches Zentrum Fuer Luft – Und Raumfahrt EV (Germany)
European Union Satellite Centre (Spain)
Joint Research Centre (JRC)– European Commission (Belgium)
Paris – Lodron – Universität Salzburg (Austria)
e-Geos SPA (Italy)
SpaceTec Partners SPRL (Belgium)
Eurosense Belfotop N.V. (Belgium)
Centrum Badan Kosmicznych Polskiej Akedemii Nauk (Poland)
Forschungszentrum Juelich GmbH (Germany)
Internationales Konversionszentrum Bonn GmbH (Germany)
Università degli Studi di Pavia (Italy)
Istituto Affari Internazionali (Italy)
Commissariat à l'Energie Atomique et aux Energies Alternatives (France)
Project duration: january 2013 – january 2015